Pirinexus with La Roseta
15/05/2017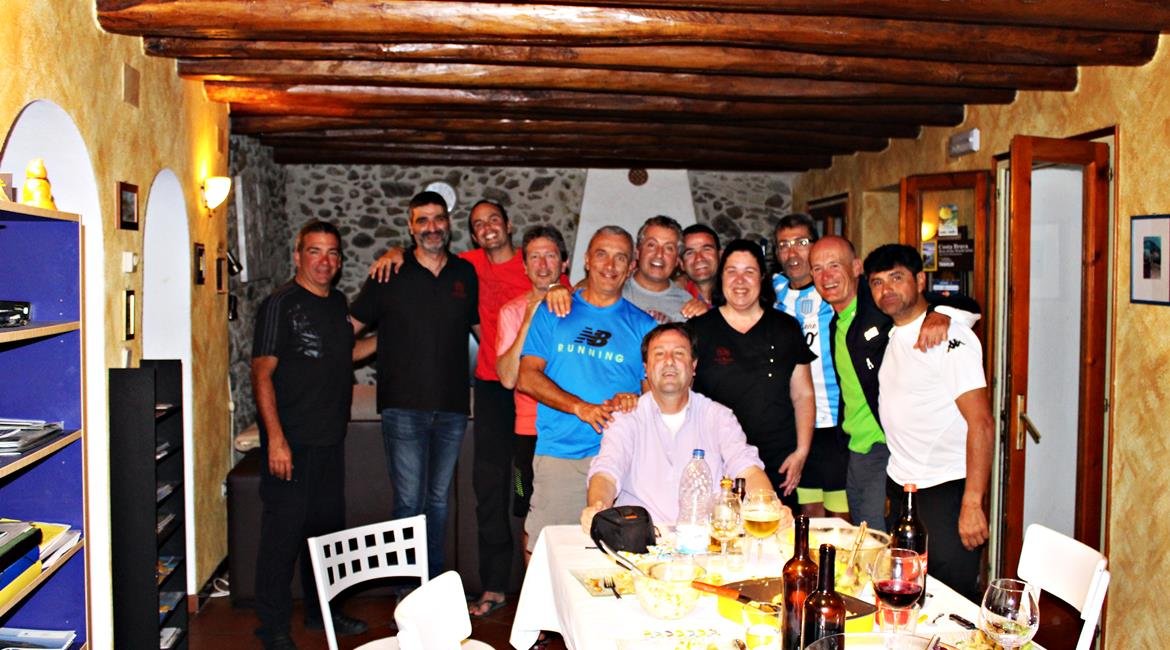 We have enjoyed a magnificent week touring the Pyrenees through the beautiful and varied territories that cross the famous and award-winning cycle route: the Tech Valley in the south of France, the natural areas of Albera in the Empordà …
The protected area of the Montgrí, the Gola del Ter, the medieval villages of the Baix Empordà, the green path of the Jungle region, the volcanic park of La Garrotxa, the green mountains of the Ripollès with the last snow on their summits
A tour that always rewards the eyes with unique landscapes and a spring with a spectacular explosion of green.   .

On this occasion Pirinexus with La Roseta,  components of the Cycling Club la Rosette of the city of Santa Rosa in the Argentine Pampa. A heterogeneous group of friendly and supportive cyclists who enjoyed the landscapes, food and people of our land.
Si continuas utilizando este sitio aceptas el uso de cookies. más información
Los ajustes de cookies de esta web están configurados para "permitir cookies" y así ofrecerte la mejor experiencia de navegación posible. Si sigues utilizando esta web sin cambiar tus ajustes de cookies o haces clic en "Aceptar" estarás dando tu consentimiento a esto.