Discover and enjoy the best Bike Spain Tours.
Our most succesful Bike Tours in Spain
Discover the most successful experiences from our clients.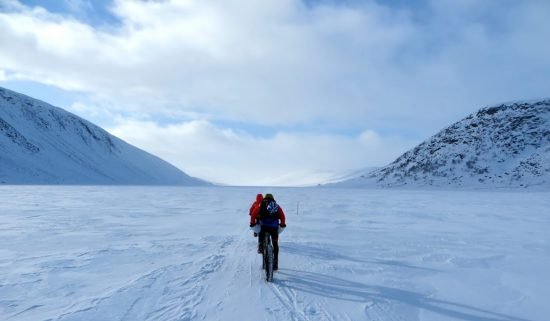 Finland
DURATION: 8 days | DIFFICULTY:
MODALITY: MTB
CATEGORY: Trips
Would you like to travel around the incredible Finnish landscapes on a bike adapted to those environments? Espai Bici takes us through Lapland on Bike through spectacular surroundings. The expedition to Finnish Lapland will begin 150 km north of the Arctic Circle. Our northern course will take us from the huge Finnish forests to the polar tundra on the Norwegian…
From 1585 €
Pyrenees
June 2019
DURATION: 6 days | DIFFICULTY:
MODALITY: Cycletouring
CATEGORY: Trips
Mythical Ports of the Pyrenees on bike invites you to experience legendary cycling and discover an unknown Pyrenees. Crossing the western part of the mountain range by pedaling through the mythical mountain passes of the Tour de France such as Peyresourde, Aspin, Tourmalet or Aubisque is a dream that every cyclist wishes to fulfill one day. Mythical Ports of the…
From €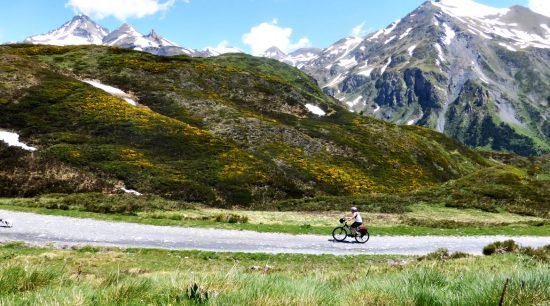 Catalonia
July 2019
DURATION: 8 days | DIFFICULTY:
MODALITY: MTB
CATEGORY: Trips
The Great journey across the Pyrenees on MTB is a new proposal directed to the lovers of more intense MTB experiences. An attractive trip that mostly follows the spectacular routethrough the Catalan Pyrenees designed by Jordi Laparra and Lluís Garcia in 2012, popularized in a great guide that documents the itinerary. With 600 kilometers of route andmore than 16,000 mt….
From €
We want to keep you informed about our latest news. Take a look and enjoy!
Your opinion is important
 Your opinion is important to us.
Here you can see what our customers are saying.
Click on the logos to see the opinions and send us yours!